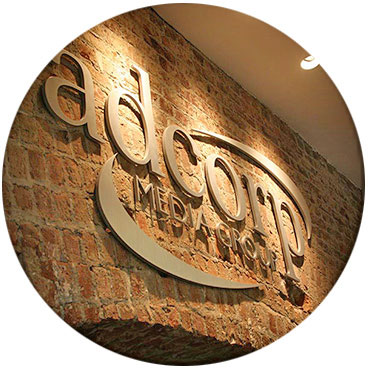 Who We Are
Adcorp Media Group is a privately held media company based in Irvington, NY.

Adcorp Media Group has served the supermarket industry for over 10 years, and operates in 13 states in over 1,500 locations.

Our products help to:
Improve the shopping experience
Build ties with the local business community
Provide revenue streams for our supermarket partners
That's right…we pay YOU!
Why You Will Love Us (if you don't already)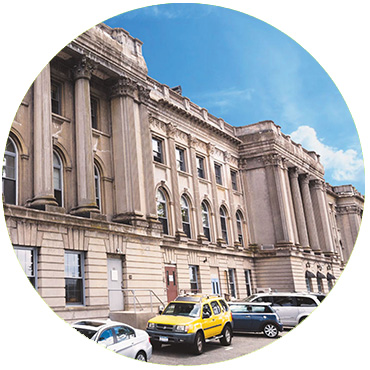 We have a proven track record with our supermarket partners for superior service and commitment to excellence.

We deliver on our financial obligations 100% of the time, 100% on time.

We provide unparalleled customer service and have built relationships with the managers at the store level.

Adcorp uses the highest quality materials for each segment of our diverse product line.

Our products provide value to your customers, and dollars to your bottom line.

Adcorp continues to meet the BBB accreditation standards and maintains an A+ rating.
Join Our Program