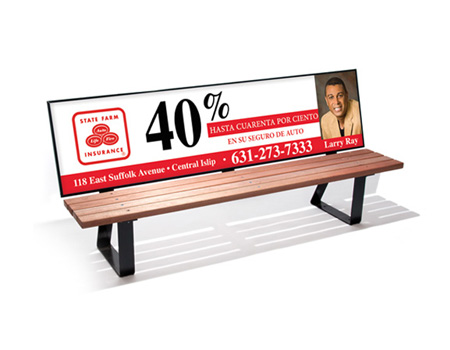 Our bench seating provides a place for customers, usually seniors, to comfortably relax while waiting for their wife/husband to complete their shopping or while they wait for a ride home.
They also serve the dual purpose of generating revenue for your store bi-annually and on a store by store basis.


Innovative Grocers utilize our FREE
Convenience Seating every day!