For over 10 years Adcorp Media Group has been a proud partner with both the major supermarket chains and many independents across the Northeast, Florida, California, Arizona and Nevada.

This is a testament to the hardwork, dedication, and commitment to excellence we demonstrate to our partners, and the mutual respect that is gleaned from that.

If you would like to join the list of innovative grocers who participate with us and who offer our programs in their supermarkets, please contact us.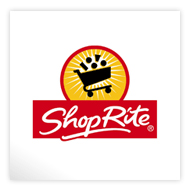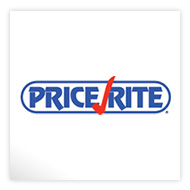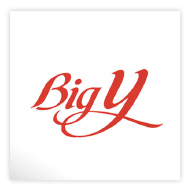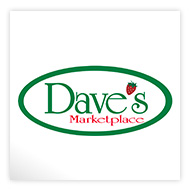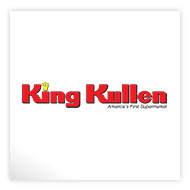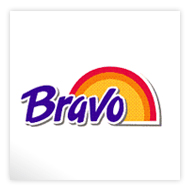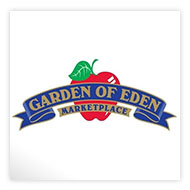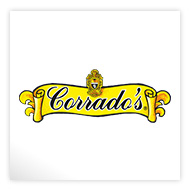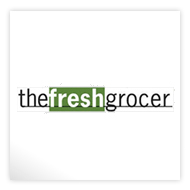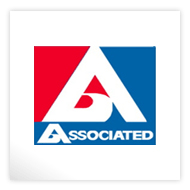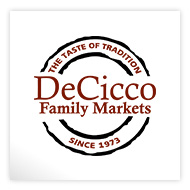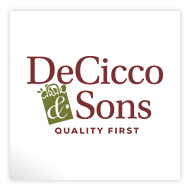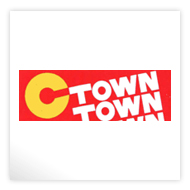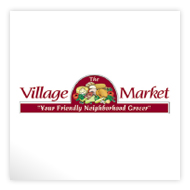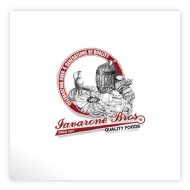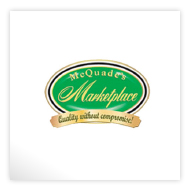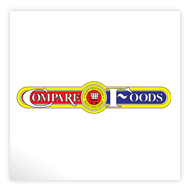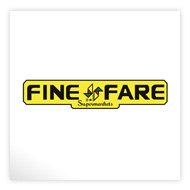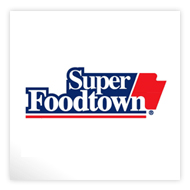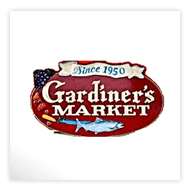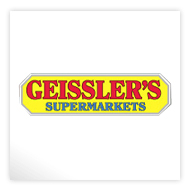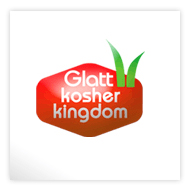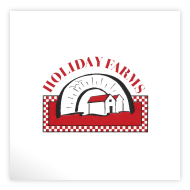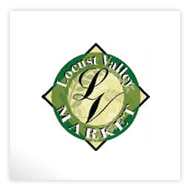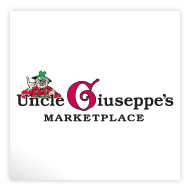 Join Our Program