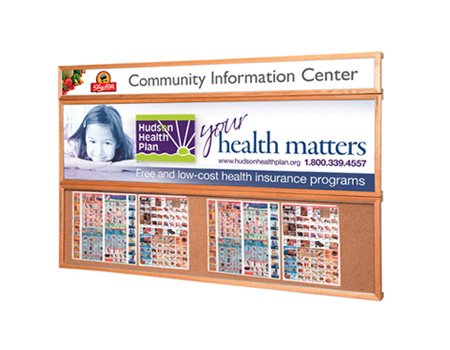 Provides each store with a place to post its weekly flyers or, if placed at the exit, for their customers to post community announcements.
They also serve the dual purpose of generating revenue for your store bi-annually and on a store by store basis.


Innovative Grocers utilize our FREE
Market Information Centers every day!